Dark Island Final Mile to Marquette - October, 2016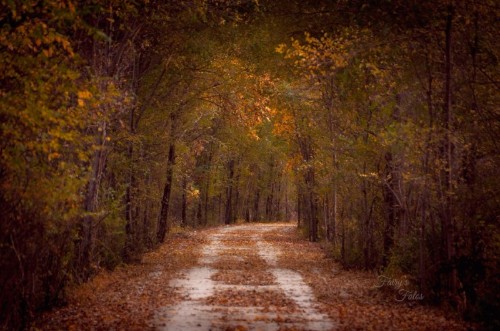 5.5 additional miles were added to the Dark Island Trail and the final mile to Marquette was completed in late October. The tree lined 11 mile trail  now links Central City and Marquette. The trail is a fly ash service great for bikes of all types, runners, and walkers. Winter hikers, bikers and runners are attracted to the protected tree canopies south of the Platte River and continuing past Hwy 66 for two miles. Watch a short video of the trail. 
Year-round viewing on Bader Bridge (Platte River) is the most popular destination on the Dark Island Trail.  The bridge is 1,072 feet long and has a dozen viewing benches for visitors to catch a sunrise or sunset over the river or view waterfowl, beaver, deer and other wildlife.
Plan your visit or learn more about the Dark Island Trail. http://www.darkislandtrail.org/ or on facebook